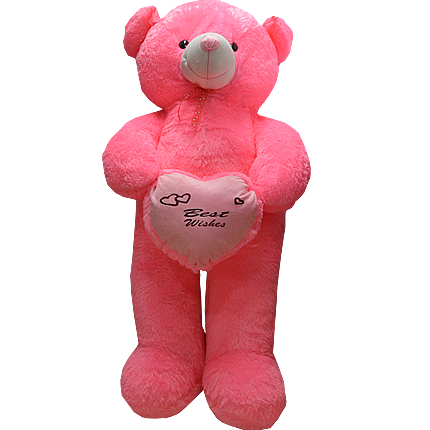 R

oyal respect to the customers



A

mazing plethora of fashion articles, particularly for ladies



M

ultiple paraphernalia under one roof



E

stablished shopping destination for lovers of arts and crafts



S

pecial greeting cards, customised for all your special occasions



H

olds a privileged place in the hearts of Sivakasi people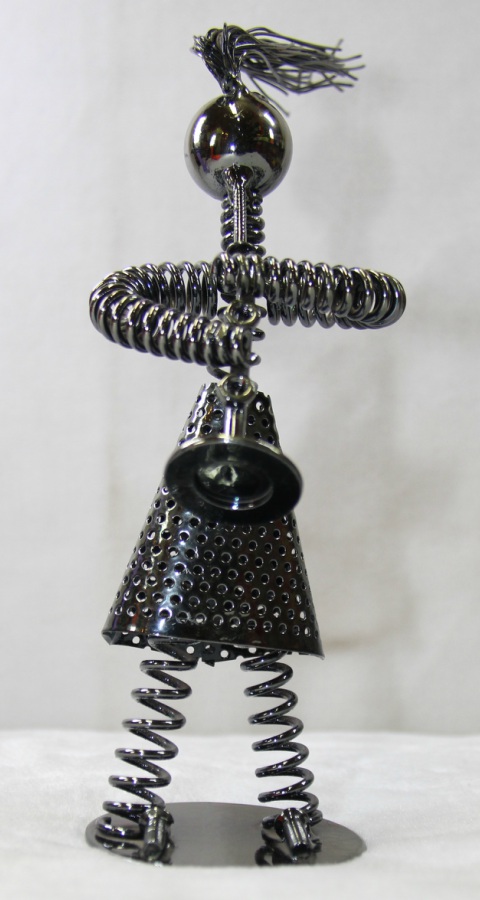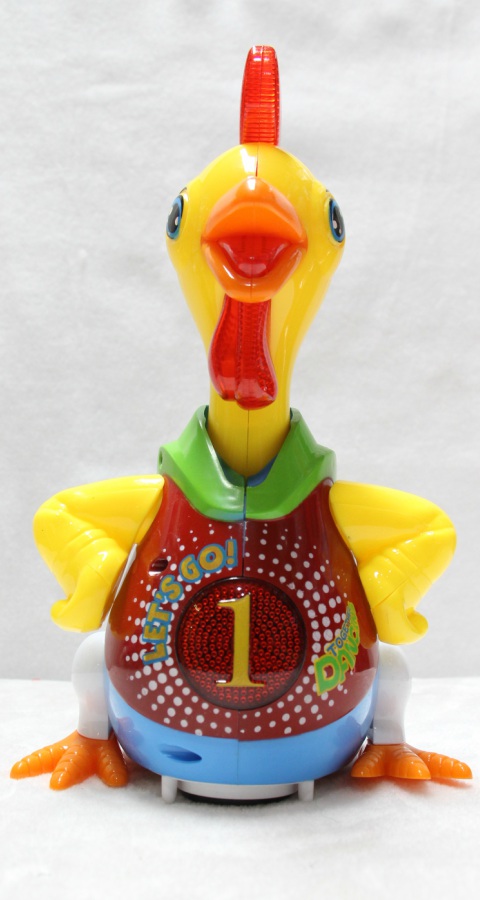 Ramesh Stores
Celebrating 25th Year Anniversary
Ramesh Stores located in the heart of the city, near Sivan temple which was established in the year 1992 by Mr. Natarajan. We have everything a Fashionista would need - backpacks, sling bags, wallets, sunglasses, watches, bangles, bracelets, pendant lockets, earrings, rings, perfumes, deodorants. You name it, we have it! Additionally, we also have a wide range of greeting cards to celebrate every occasion, from birthdays to anniversaries to house warming ceremonies.
We have an excellent gifts collection to help you choose the perfect gifts for your beloved ones!
Gift Collection
A greeting card for just about any occasion under the sky! You can find it on our racks!
Greeting Cards
We have lavish collection of fashionable goods for ladies
Gifts & Ladies Fashionable Items
Ramesh Stores is one of the largest toy stores in Sivakasi
Leading Toy Store
We have huge collection of home decor items
Home Decor Items